Copenhagen Fashion Week has become my forever inspiration for Winter Fashion. I truly think the looks from this season alone are enough to inspire me for a lifetime.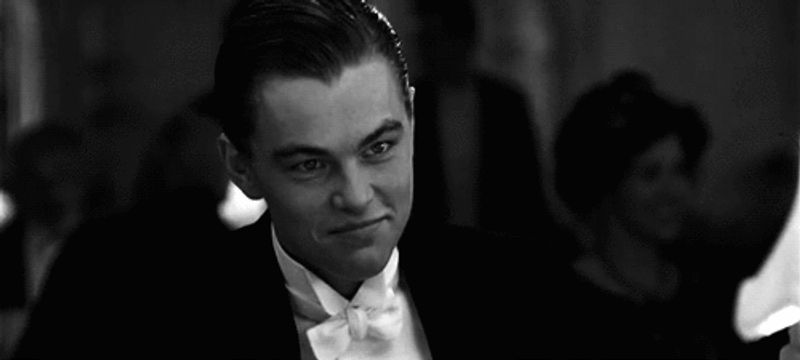 I always knew the Scandinavians had great taste, but this FW season was just so marvellous.
This fashion week has re-kindled my love with street style photography, has opened my eyes to the most over-the-top hats, and has made me think of wearing the boldest of colours during the dullest of seasons.
I want to share with you, some of my favourite photos of CPHFW. Enjoy!
Photo's by Anna Florens
Photo's by StyleDuMonde
And lastly, some Instagram inspo: